The Quickest Way to Reveal What Really Matters in Life
January 10, 2021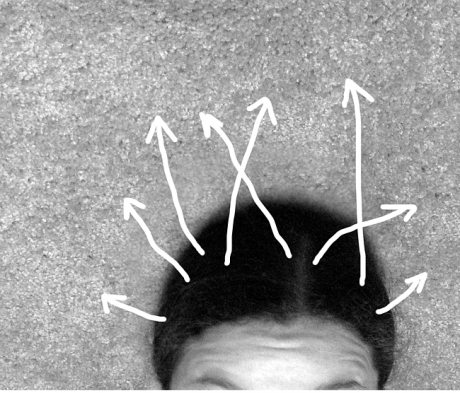 Are you being bombarded from all sides with a barrage of tasks and people demanding your time?
There always seems to be something important to do, and someone else who wants a piece of your attention. Pretty soon it all gets out of control and you struggle to keep a grip on everything.
So, we create lengthy To-do lists. We fill our schedules and diaries with appointments and decorate our calendars with red marker pen circles.
In this haze of conflicting demands, it can be difficult to know what our priorities are ñ let alone for us to get our priorities right.
Not everything matters, though we mistakenly think it does.
I'd like to share a simple exercise with you that cuts through all this clutter. Hopefully, it will help you decide what really matters the most in your life.
The 'What Matters the Most' Exercise
– You don't need to complete any time management questionnaires
– You don't have to draw any fancy graphs or charts to plot your goals
– You don't even need to read any self-help manuals
You just have to ask yourself this little question:
If you could plan it, how would you spend your last day on Earth?
Think about what you would do during your final 24 hours. Write down all your ideas.
Trying out this exercise will focus your mind and give you perspective on what really matters the most to you. The question might be basic, but the answers will be huge.
Would you spend it on your own or with family and friends? Will you do familiar or new things?
What do your answers tell you about your real priorities in life?
For me …
I'd get up at the crack of dawn to watch the sun rise. I'd go back again to see it set. I'd witness both amazing sights in one day.
I'd hastily arrange a last-minute party for family and friends. I'd call up those people I hadn't seen in a while to invite them along. I'd make sure I told everyone what they meant to me.
I'd celebrate my life. I'd reminisce about the past few decades and squeeze all these memories into a few hours. I'd forget about the downs and rejoice in the good times.
I'd do as much as I possibly could.
What about you?
How would you spend your final 24 hours?
Please share your thoughts and experiences in the comments section below. I'd love to hear from you.
Read more articles from Scott McIntyre on colorful living – and how ordinary people can do great things ñ by subscribing to the Vivid Ways feed. You can also add color to your life by signing up for the free Vivid Ways newsletter.
PickTheBrain | Motivation and Self Improvement| PickTheBrain | Motivation and Self Improvement